NCPC - 2023
NCPC is a programming competition for coders of all experience levels taking place on Saturday, 7th of October. Being new to programming is no issue! The competition is held in teams of up to 3 individuals, and during the contest, you and your team will tackle fun and challenging problems. In the middle of the contest, we'll treat all participants with free pizza 🍕 and a few weeks after, you can pick up a free NCPC T-shirt 👕! If you perform exceptionally well, you may get the opportunity to advance and compete in Northwestern Europe and later at the World Championships. However, remember, the primary goal is to have fun!
I want to join, what should I do?
Find up to two individuals to compete with (if you don't wish to compete alone, which is perfectly okay!)
Register yourself and your team on ICPC's website by 3rd October.
Fill in our participant form, especially if you want your free T-shirt!
Details
The day will kick off with an introductory presentation at 10:00 in Ada Lovelace. To find Ada Lovelace, enter the B-building, entrance 27, and head straight to Café Java. There, we will provide information about the competition, and our sponsors will have a moment to share some words.
The competition starts at 11:00 and is held in teams of up to three members in the university lab rooms. Each team gets access to one computer, either a personal computer or one from the university (having a LiU-ID is a requirement in this case). During the contest, we will hand out balloons to teams for each problem solved, and around 13:00, we'll serve pizza. The competition concludes at 16:00.
Once the competition concludes, we'll reconvene in Ada Lovelace for a brief closing presentation.
The top team or the top two teams will have the opportunity to advance to Delft, Netherlands, to compete in NWERC. Unfortunately, we can't offer a complimentary trip unless the university funds it. If given the chance, we highly recommend it! It's an event where you meet incredible people and are warmly welcomed. It's a weekend to remember!
If you have questions, contact me, @lowekoz on Discord, or send an email to our chairman Henry ordf@lithekod.se.
Schedule (7th October 2023)
10:00 - Introductory presentation in Ada Lovelace (entrance 27 to the B-building)
11:00 - Competition begins!
Around 13:00 - Free lunch
16:00 - Competition concludes
16:15 - Closing presentation
Rules
Teams consist of up to three members who are Swedish citizens or have an affiliation with Linköping University.
The competition takes place onsite only.
Your team may only use one computer during the contest (a mouse, a keyboard, and a monitor). Either a personal computer or one in the lab rooms.
Your team MAY NOT:

Use additional electronic devices to compete.
Code using generative AI (GitHub Copilot, ChatGPT, etc.).
Communicate with anyone other than the organizers or your team members.

Your team MAY:

Bring printed materials (books, documents, etc.).
Use pre-written code and other software on your computer that doesn't violate the aforementioned rules (so no GitHub Copilot, ChatGPT, etc.).
A comprehensive set of rules can be found on NCPC's website.
NWERC Qualification Criteria
Progress to NWERC is only available to teams who are eligible for ICPC. This means the participants:
Haven't participated in NCPC or equivalent in five different years.
Haven't participated in ICPC in two different years.
Meet at least one of the following criteria:

Started studying at a university or its equivalent in 2019 or later.
Were born in 2000 or later.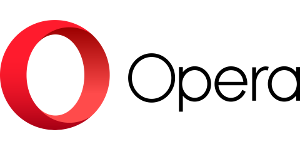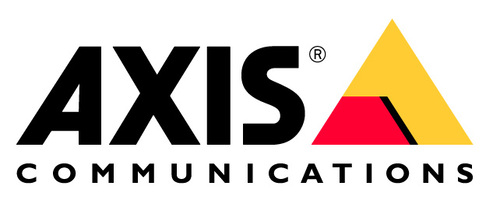 Last updated: 2023-09-23