Contact us
Have a question? Don't hesitate to contact us! You can reach us on Facebook, but we are more available in our Discord server or our Slack group.
If you haven't already joined our Slack group, you can do so using the following link, You need to use your LiU e-mail address.
We have meetups every Tuesday in Café Java at 17.15. Swing by for some free fika!
Board
Subgroups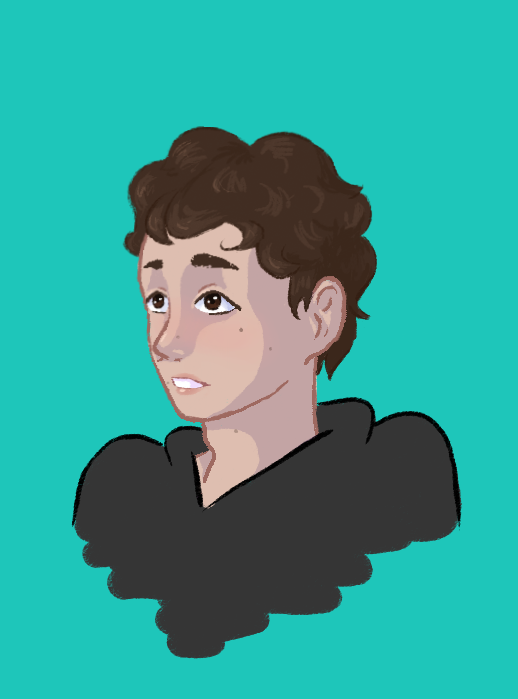 Gustav Sörnäs
Hardware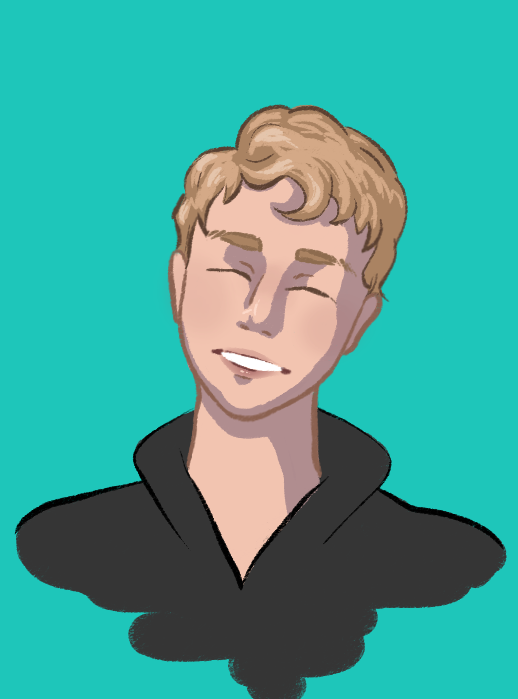 Lowe Kozak Åslöv
Competitive Programming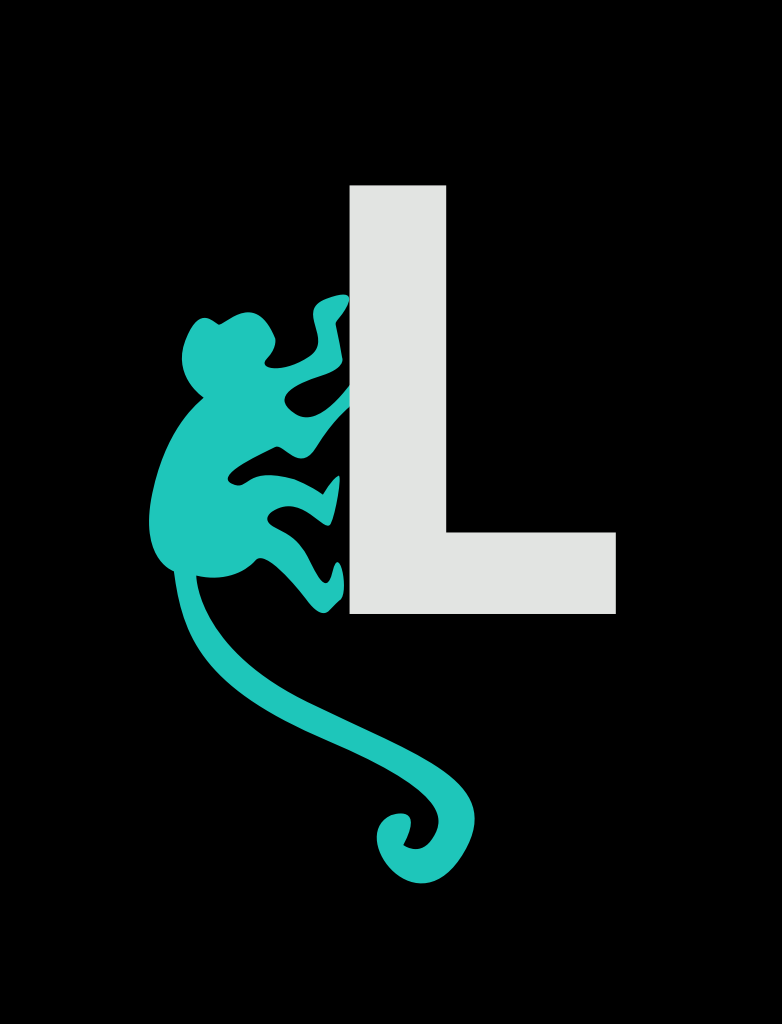 Martin Högstedt
Game Jam
All profile images drawn by Annie Wång! Thanks :D
Last updated: 2023-08-23